Case Study
Josh Early Candies
A "Sweet" Partnership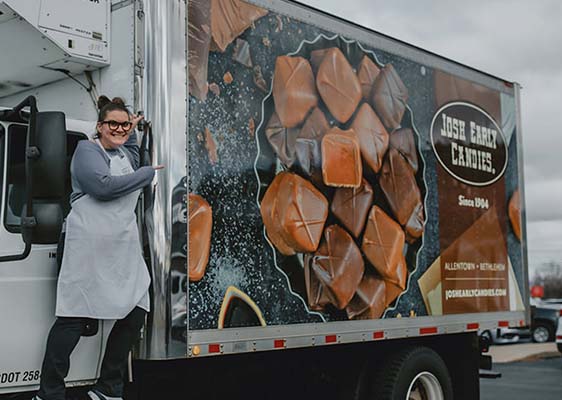 Project Components
Website
Ads
Email
Truck Wrap
Signage
Promotional Material
Josh Early Candies has been in business in the Lehigh Valley since 1904. Their digital and traditional sales tools needed to be reinvigorated in order to sweeten their fifth generation family business to a new level. The Josh Early Candies brand needed a sugary and spicy–habanero, to be exact–touch that only a partnership with KSA&D could provide.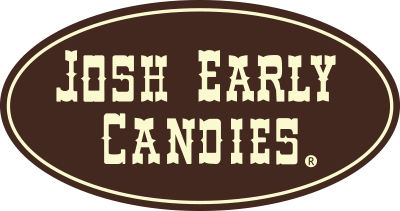 Research
Josh Early Candies has a rich history that begins in the early 1900s. To date, their master candy makers continue to use the same batch recipes developed in the early 1900s and they are proud to say that they are now a fifth-generation family business.
KSA&D worked with Josh Early Candies to analyze the features and benefits they had yet to unlock in BigCommerce, took a holistic look at the current and past marketing initiatives, and made recommendations as to what makes the most sense to not only enhance the brand, but to increase profitable sales.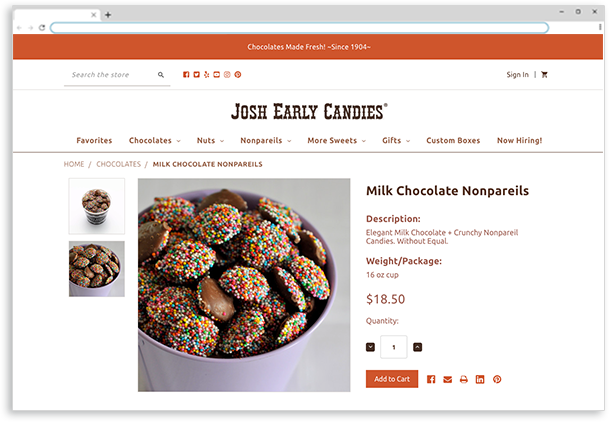 Process
The KSA&D design, development and marketing teams got to work reviewing the brand, the web framework, and the social and email initiatives that had been done in the past. By emphasizing the necessity of staying brand centric, we were able to redesign the site, set a strategic social media framework in place for increased interaction, and restyle their email marketing efforts to a more aesthetically pleasing campaign.
Later, we were able to update their in-store signage to a more modern look and feel all the while keeping the store motif on brand.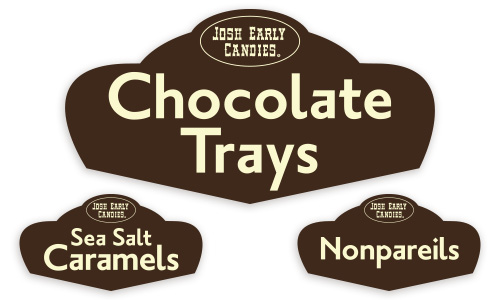 Client Testimonial
The team at KSA&D was integral in: a complete overhaul of our website design and functionality, successfully transitioning us to a best-in-class e-Commerce platform and successfully spearheading a supportive marketing/branding campaign. Since working with KSA&D, we've seen unprecedented growth in both bottom line web business and broader brand recognition. We look forward to continued growth with KSA&D in the years to come.
- Barry Dobil, Owner
Results
The partnership between Josh Early Candies and KSA&D on the aforementioned initiatives yielded significant results exceeding the expectations of the Josh Early Candies team. The social media efforts increased engagement across all platforms collectively by nearly 200%.
Email marketing is something Josh Early Candies had done before with success, but had never tracked. KSA&D was able to integrate their eMarketing platform (Mailchimp) to their web platform (BigCommerce) to enable tracking the dollar value of sales generated by the emails. With the first three emails, Josh Early Candies realized nearly $50,000 in eCommerce sales directly from our collective email marketing initiatives and we continue to see a strong return from our continued efforts!
The in-store signage will be an ongoing part of Josh Early's continuous improvement efforts and has already received rave reviews from both staff and customers.
Josh Early's website continues to impress and "treat" their customers to a "sweet" experience online. Sales continue to grow and the shipping enhancements we made have allowed for a smooth delivery of their decadent treats. We look forward to a long partnership with Josh Early Candies!