Think Creative
Boost your organic presence with internal linking opportunitites
September 06, 2022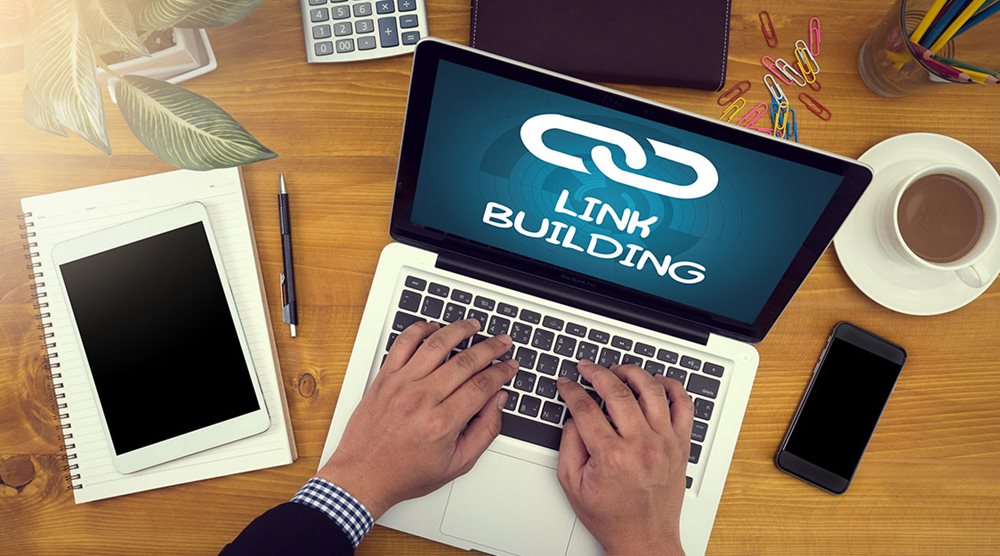 Have you done everything you can think of to optimize your website, but still can't seem to get yourself to rank any higher on Google? Elevate your organic presence to the next level with internal link building.
Internal links point to other relevant pages on your site as well as provide several benefits to your website. Building internal links increases your website's authority and trust through link equity, allows search engines to understand your site's essential pages, and lets users navigate your site more easily. Plus, creating internal links can help boost your SEO. Below we've shared five ways you can boost your organic presence and gain more traffic to your site.
Create Content
To add internal links, you need to have pages with content first. If your site doesn't have enough meat to it, add pages for your services and products or even start a blog relevant to your business. Adding content to your site alone helps increase your site traffic. Once you have that content created, adding internal links will increase your traffic even more.
Use Anchor Text
Anchor text, as opposed to linked images, is better for your user experience. The underlined text relating to your internal link flows easier and lets the user understand that you can click on that text. Keeping it simple is best to get clicks on those internal links.
Link Deep in Your Site Structure
Pages in your main navigation should already have links, so avoid using these pages as internal links (for example, the home page and contact us page). Links deep within your site structure are better because this strategy provides more traffic to your site and will flow more naturally in your content.
Use Relevant Links that Read Naturally
Internal links should provide value to the reader. An informative link relevant to your page's context is more likely to be clicked by the user, and if that link takes the user to another page of your site, the user will stay on your site longer. Linking to relevant pages helps the user in their journey, leading to conversions while boosting your SEO.
Don't Overdo it with Links
While there is no exact number to go by when adding links to your site, the general rule is to add as many links to help the user. Depending on the length of content on your pages, three to four links are useful to include as long as they are relevant and make sense to add to the page.
Implementing the above tactics on your website for internal links are all opportunities to increase your SEO and rank higher on Google. KSA&D actively works on adding these types of links when optimizing sites for SEO. Talk to us today to get started optimizing your site with internal links and to learn more about our marketing services