Think Creative
Find Out How To Evolve Your Brand, and Stand Apart, With Hybrid Design Solutions From KSA&D'S Design Experts
August 09, 2022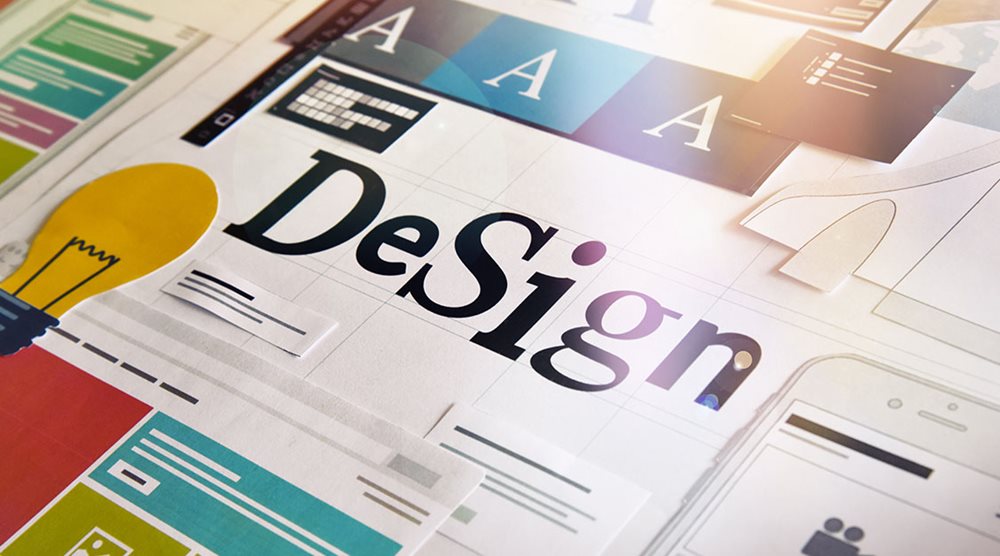 Post pandemic brings new trends, and these new design trends seem to spread throughout the advertising world like a swarm of locusts. Commonality follows as advertisers attempt to stay "current" with every fad. Everywhere we look we see similar styles, colors, fonts, applications, music, voice, etc. What we also see is the destruction of brands. Within the wild frenzy to be "contemporary," individuality, character, focus, and ideals suffer. That does not mean that all design trends are evil. Far from it. But brand-focus can never be lost in their application and use. KSA&D design experts are also brand experts. The marriage of the two is where the magic happens.
KSA&D's team of design experts are always in tune with modern, leading trends. They embrace and experiment with them often, but they never lose sight of who they are applying them to. Brand evolution is critical for every business as it grows and changes. KSA&D's clients know and trust that we will continually and strategically evolve their brands and promote leadership images of their companies, products, and services to their key audiences. Clever design is a major part of the evolution.
Our highly experienced "design filter" evaluates these new trends to see if they are right for our client's brands and in their best interest. Will they go out as quickly as they came in? Do they enhance our client's positions within their marketplaces? Will their customers react positively to the look? Will it help generate leads and drive sales? Will it be embraced by their employees and internal culture?
By maintaining a keen focus to our client's brands, we strategically create and apply design solutions that are a hybrid of new, classic, proven, and unique. The result stands out, is memorable, and inspires action. And the brand flourishes!
A perfect example is KSA&D's rebranding of Keystone Precision Solutions. In working with KPS executives, a comprehensive strategy and tactical plan was developed. Out of those structured parameters, KSA&D's design team created a unique and contemporary design theme featured in their new logo, stationery, color palette, literature, product sheets, trade show displays, magazine advertising, digital and email campaigns, and a completely reinvented and refocused website. The new brand is such a success, that employees avidly wear the multiple KPS-themed garments everywhere they go.
Well-conceived and designed KSA&D solutions can also be seen with Lehigh Valley Technology, City of Bethlehem, Fragrance Manufacturing (FMI), and ESSA Bank & Trust.
KSA&D's design experts know no boundaries in their search for meaningful and dynamic creative solutions — be it the latest trends or hybrid designs— they create brilliance that works for all applications. If you're looking to add a unique design specifically created for your brand, contact us. Let's create something great together.