Think Creative
Start Fall 2022 Off Right With These Digital Marketing Recommendations
October 14, 2022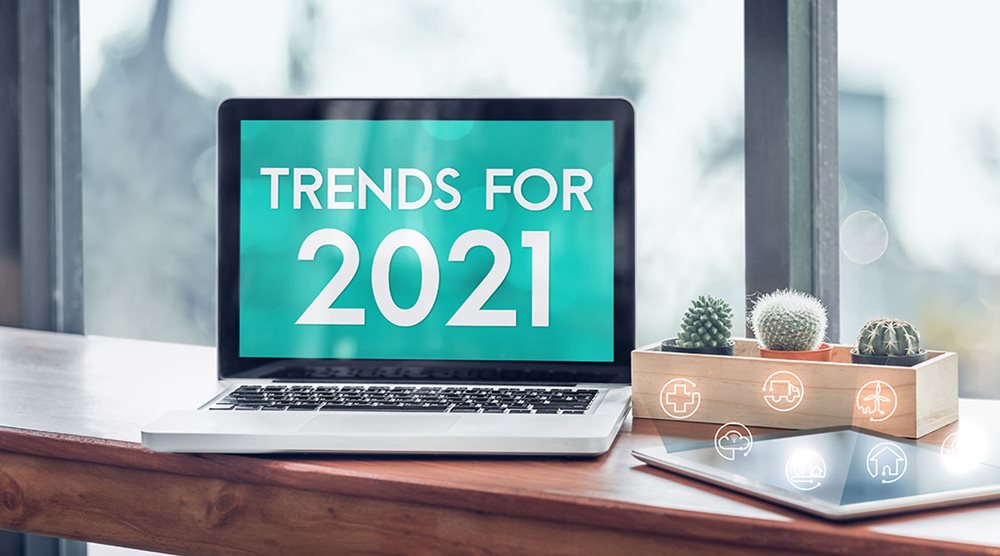 KSA&D is more than ready to head into the fall with a new marketing plan. We've taken a head start putting digital marketing best practices for 2022 into place for our clients. Start the fall off right with these digital marketing recommendations to beat out the competition.
Short-form videos: Keeping things short, simple, and catchy is a good rule of thumb in marketing. Short-form videos on social media provided just that as a form of entertainment while we all practiced social distancing for the majority of 2020, 2021, and part of 2022. As time went on, with remote working and staying at home, more and more marketing budgets shifted to focus on social media platforms due to people flocking to their favorites like Tik Tok, Snapchat, and Facebook for entertainment, social interaction, and information. Invest in short-form videos for the fall to promote your business, and you will easily target customers.
User Privacy Protection: With the implementation of the CCPA act in 2020, the way marketers track, target, and retarget customers will no longer be the same. To make sure that you are complying with the most recent data privacy laws:
Read the latest industry news on consumer privacy and consent.
Provide why data collection is valuable to your customers to address any privacy concerns.
Set up a meeting with KSA&D. We'll ensure your website complies and provide you with guidance on how any policy changes would impact your business.
Marketing Automation: Marketing automation technology has been around for years, but it will continue to evolve in 2022. Putting a marketing automation platform in place will help your company better convert leads, create personalized content, and track results. Use this technology to your advantage to beat out your competition.
Personalization: Personalized content is becoming more and more expected by consumers. Stay on top of your competition this fall by customizing the communications you send to customers. This can be done by analyzing their preferences and behaviors. Quickly implement customized messaging with machine learning. You can program machine learning with your brand voice, and it will learn to provide personalized messaging to your customers.
These digital marketing recommendations and practices will be useful to deliver a successful year ahead. Make a resolution to have the best digital marketing strategy in place. Contact KSA&D to get started today!