Think Creative
You Don't Use PPC? You're Missing A Huge Opportunity!
July 26, 2022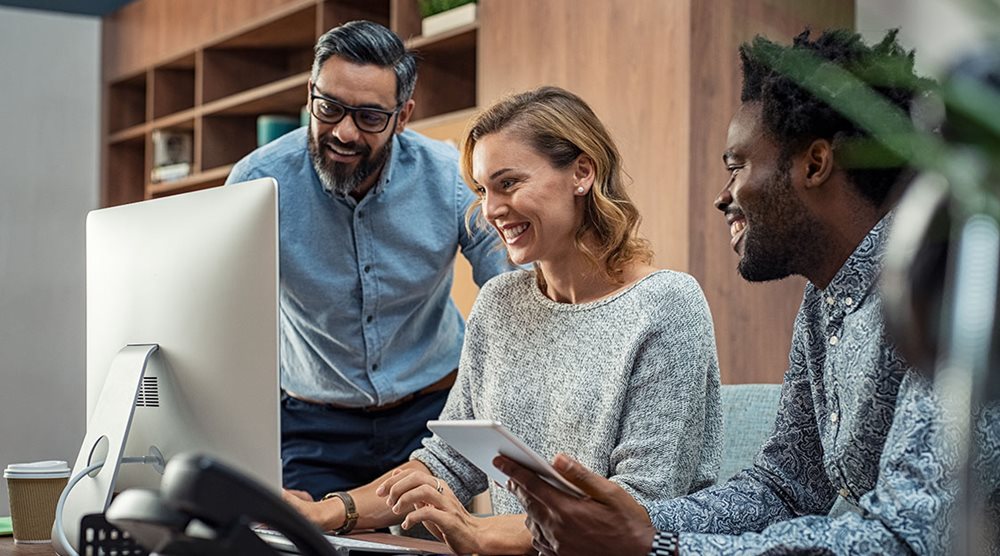 If you're following the best practices of SEO and advertising, we bet you're doing pretty well with getting traffic to your site, but one surefire way of being found in search is with Pay-Per-Click (PPC) advertising.
Pay-Per-Click or PPC ads are ads that you pay for when a user clicks and is taken to your website. You're probably thinking, why should I pay when I can advertise for free? Well, there are some great opportunities and advantages that PPC offers that you don't want to miss out on.
Give a little and get a whole lot back with PPC including:
Being at the top of the search engine page is vital in getting traffic to your site. Users don't have the time to scroll through for the information they want. They want it instantaneously. Buying into PPC provides you the exposure you want at the top of search engines.
Investing in Pay-Per-Click provides instant and consistent traffic. About an hour after initializing your PPC campaign you should see traffic increases. This is especially great if you just launched your website. You can execute consistent traffic by setting your budget for the day in your PPC campaign. If you increase your daily budget you'll increase your traffic.
You can set your PPC campaign to target keywords that you think your users are going to be searching for. This targeted traffic ensures you'll be exposing your site to the highest quality users that will most likely convert to returning customers.
PPC allows you to easily change, edit, test and optimize your ads. If you are seeing lower traffic results than expected you can easily change out the keywords and text of your ads until you see increased results. You can also run two campaigns, one with the original text and one with updated verbiage to A/B test which one performs better.
Geo-targeted ads is another great feature of PPC. It allows you to set specific areas of where you want to reach audiences, allowing you to target specific users to your site.
Easily track your results with your PPC campaign including knowing exactly where your money is going down to the last cent, how your ads keywords are performing, and if they are reaching your targeted audience.
Lastly with your PPC campaign you can schedule your ads to be visible during your working hours, and disable your ads during your off-hours. This allows for only users looking for your business during your operating hours to find your business.
Search users are looking for information to solve a problem or a question. Don't miss out on being the solution with your business. Boost your business to the top with Pay-Per-Click.
If you're not using PPC, get in touch with us and we'll get your campaign set up!